Unleashing the Power of Human-AI Collaboration
The Journey of Bad Idea AI's $BAD, a groundbreaking project in the crypto industry, continues to make strides with its innovative cryptocurrency, $BAD, since its launch on May 5, 2023. This pioneering endeavor is exploring the untapped potential of human-artificial intelligence (AI) collaboration within the blockchain and DAOs, creating a tokenized ecosystem where both parties play an active role in shaping our collective destiny. The audacious vision behind Bad Idea AI challenges conventional wisdom, pushing the boundaries of human-AI collaboration and promising an intriguing journey into the unknown.
Behind the Scenes: The Vision and Achievements of Bad Idea AI
Bad Idea AI's mission is to strike a delicate balance between human ingenuity and AI's unparalleled computational prowess. The project's architects envision a tokenized ecosystem where AI agents and human DAOs work hand in hand, leveraging their respective strengths and capabilities to shape the project's trajectory. It is an exploration of trust, morality, responsibility, and the very essence of humanity itself.The project has already achieved significant milestones. Recently, it made waves in the crypto space as it was listed on prominent decentralized exchanges such as SushiSwap, UniSwap, and ShibaSwap, as well as the centralized exchange BitMart. "The project has ambitious plans to expand liquidity in as many places as possible. To do this, we will be listed on several centralized exchanges that are well-supported by the people in the larger Shib ecosystem," says Mr. Lightspeed, the pseudonymous project listing agent from Lightspeed Crypto Services, LLC. As an official partner of Shiba Inu and a key component of the overall Shiba ecosystem, Bad Idea AI is playing a crucial role in supporting the upcoming launch of Shibarium's layer 2 blockchain. This partnership not only highlights the project's growing presence but also reinforces its commitment to transparency, accessibility, and innovation within the blockchain ecosystem.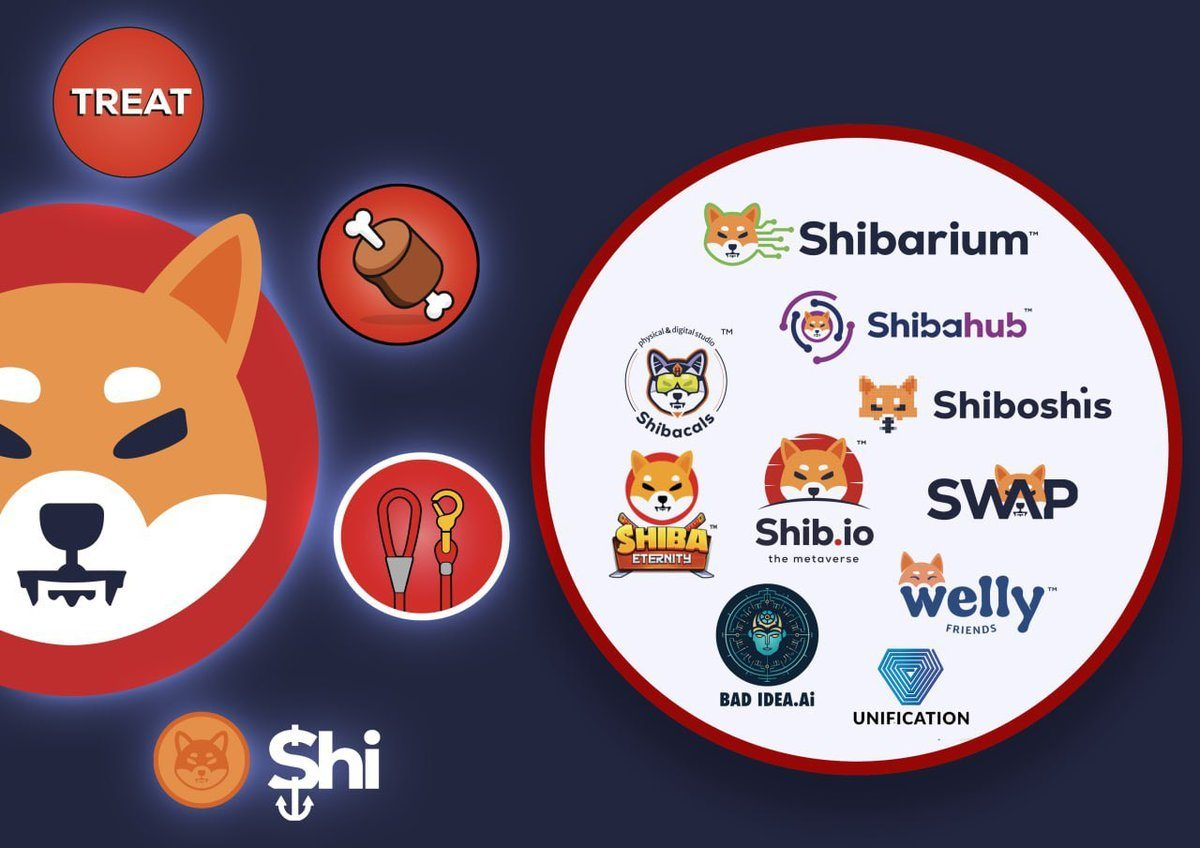 Meet Bad Idea AI: Join Us at the Blockchain Futurist Conference 2023
Bad Idea AI is excited to announce its presence at the Blockchain Futurist Conference 2023 in Toronto from August 15 to 16. The project will be showcased at the Shiba booth, providing an excellent opportunity for attendees to learn more about this innovative project and its future plans.
Join the Revolution: Get Involved with Bad Idea AI
As the Bad Idea AI project embarks on this exciting and unpredictable journey, it invites the wider community to participate and shape the course of the experiment. By contributing to the collective understanding of AI, blockchain, and DAOs, individuals have the opportunity to play a role in charting a new path for the future of technology and governance. Visit the Bad Idea AI website at https://www.badidea.ai/ to learn more about the project and get involved.
Socials for the Project
Ready to get involved? Connect with BAD IDEA AI on their social platforms: