As the premier cryptocurrency derivatives trading tool platform in the world, FameEX reaffirms its commitment to creating a fair, transparent, and free world of crypto trading. Echoing its firm belief in encryption and decentralized ecology, FameEX is excited to announce its Global Agent Program new upgrade. This new upgraded program aims to foster collaborative efforts in building cryptocurrency and blockchain futures together, as FameEX invites individuals and organizations alike to join in and share in rebate income.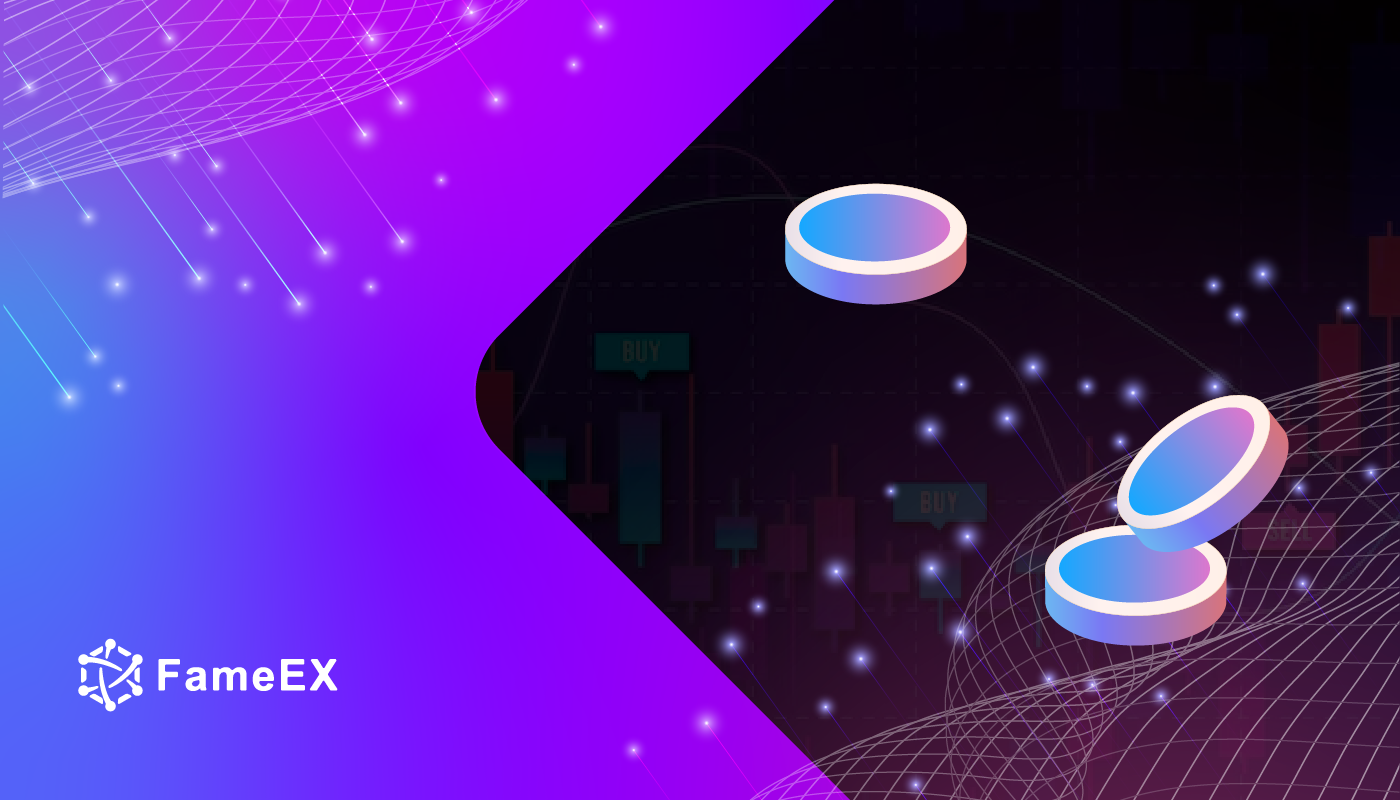 The FameEX Global Agent Program is a cornerstone of the company's mission to minimize trading risks for its users and provide a just and liberal trading environment. The program enables industry leaders, community experts, and crypto influencers to partake in this vision and help materialize a world of trustworthy crypto trading. Individuals or groups interested in becoming a FameEX Global Agent simply need to register on the FameEX platform and fill out the global agent application form. Once approved, they can become the global agent, where they will receive a unique invitation link. This link can be used to invite others to partake in crypto trading, and in return, receive transaction fee rebates as referral rewards.
Special Opportunities for FameEX Global Agents
This program has successfully garnered interest from a wide range of participants owing to its appealing rewards system which has low entry requirements and dynamic market environment. FameEX's commitment to simplicity and accessibility has solidified its position in the crypto market, accounting for nearly 30% of the digital currency market and trading scale in Southeast Asia and Australia. The platform continues to simplify professional transactions while providing users with essential guides and trading aids, thus empowering newcomers to find a firm footing in the crypto world.
About FameEX
Launched in 2020. FameEX is a global cryptocurrency exchange that currently provides fiat-crypto, crypto-crypto, grid trading, futures, options, margin, spot and a hugely popular referral and affiliate program. With more than 600,000 registered users across 50 countries and regions. FameEX provides a secure, stable and efficient 24/7 trading platform. In addition, FameEX keeps pushing the boundaries of the crypto exchange industry, exploring frontier growth opportunities and strengthening core competencies, expanding into adjacent product offerings and developing innovative business models that lead the way in bringing Web3 solutions into the crypto ecosystem including recruiting more Web3 developers and researchers to enrich the Web3 product that will support those visionary traders.
Find FameEX on:
Website: https://www.fameex.com/
Twitter: https://twitter.com/FameEXGlobal
YouTube: https://www.youtube.com/c/FameEX
Telegram: https://t.me/fameexgroup
Discord: https://discord.gg/V8yvKPxVCk
Trade on-the-go with the FameEX app (iOS/Android)