In an innovative effort to drive professional cryptocurrency trading to new heights, FameEX, a secure and global digital asset derivatives trading platform, has announced an extensive upgrade to its perpetual futures trading system, including the addition of a USDC perpetual futures trading zone, the introduction of a One-way Mode, support for Multi-Currency Margin mode, and enhancements to Take Profit/Stop Loss services with support for One-way and Hedge orders. These exciting developments are set to reshape the crypto-investment landscape and propel FameEX's standing as a user-focused, global digital asset trading platform. So far, the recent upgrade of perpetual futures by FameEX has garnered feedback from over 100,000 professional traders, and roughly 300,000 users have experienced it. The new perpetual futures on the platform have accumulated a total trading volume exceeding $10 billion. FameEX has consistently prioritized user feedback and with this latest upgrade, FameEX is able to further optimize and improve from their feedback. This aligns with FameEX's brand core mission to maintain trustworthy and close relationships with its users.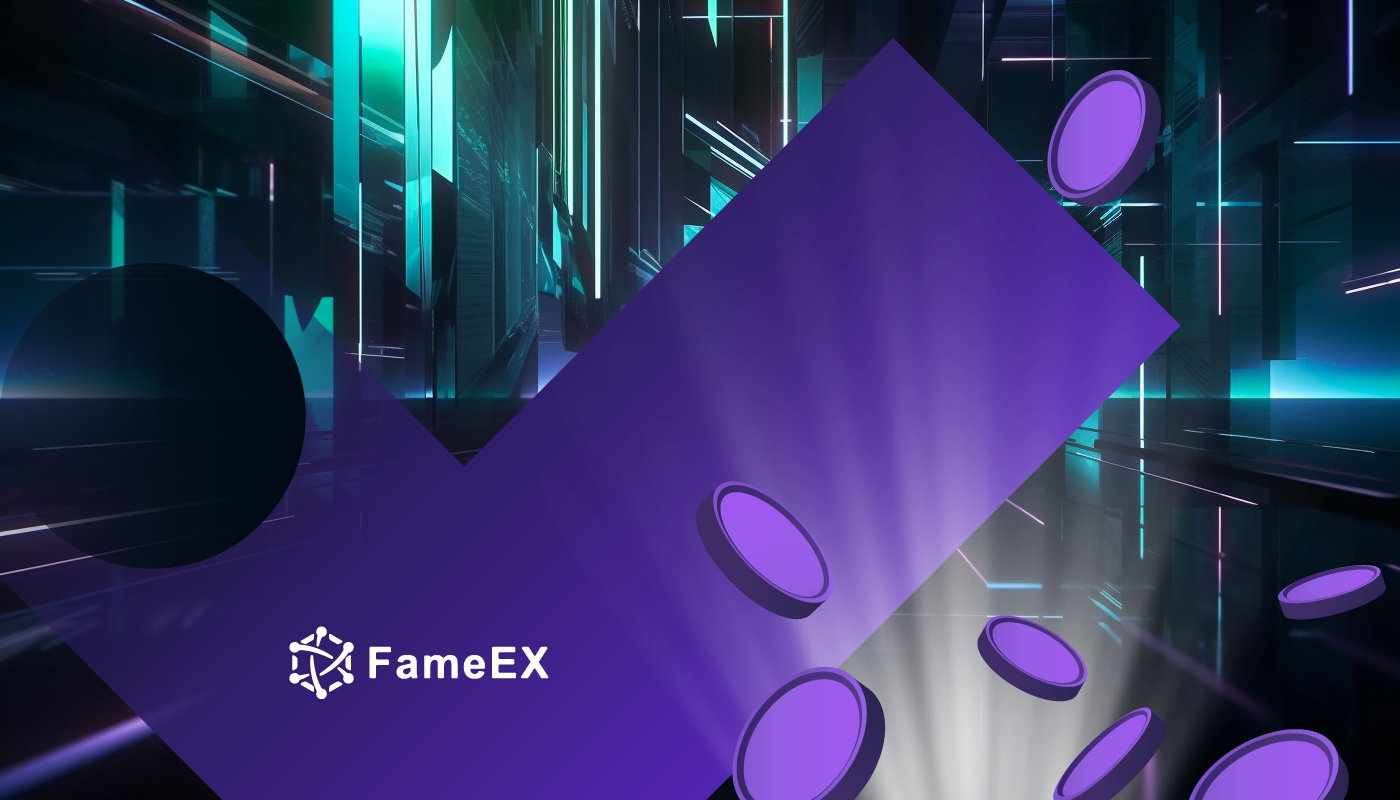 A Redefining Upgrade for Crypto Futures Trading
In a ground-breaking move designed to simplify professional transactions, FameEX has launched significant upgrades to its futures contract system. Scheduled for release at the end of July, the upgrade enhances contract matching and order placement mechanisms, in addition to introducing a USDC perpetual futures contract zone and different new order placement functions. The new upgrades uphold FameEX's brand mission to minimize user trading risks and create a fair and competitive environment. As futures trading increasingly becomes a popular investment sector in the industry, FameEX aims to level the playing field by optimizing its futures contract product to be user-friendly, helping both professional and new users make informed decisions and mitigate risks.
New Tools to Augment Trading
Key features of the update include various margin modes, two-way positions and stop-profit and stop-loss orders mechanisms. The introduction of two-way positions is designed to shield users from frequent changes in the market, allowing them to hedge risks and minimize losses in the event of a misjudgment. The newly implemented stop-profit and stop-loss features offer safety measures to manage profits and risks under extreme market conditions for all traders. While the futures trading market is inherently unpredictable, subjecting users who can't monitor the market continuously to potential liquidation during extreme fluctuations. That's why accurately setting your stop-profit and stop-loss is the critical determinant for managing risk overflow and preventing position blow-ups. Moreover, the revamped interface for perpetual trading offers a superior user experience for futures trading.
Expansion into USDC Futures Zone
Undeterred by recent market fluctuations, FameEX continues its expansion with the introduction of a new USDC perpetual contract product. Offering a maximum leverage of 100 times, this new upgrade adds a new layer of strategy to FameEX's core product suite. Adored by major investors for its commitment to simplify professional transactions and foster wealth growth, FameEX differentiates itself by providing useful tools for traders to minimize the risk and trade with confidence. Founder Lee BoonGin revealed the decision to introduce USDC perpetual trading was made after thorough product polishing and risk control, acknowledging user demands for diversified trading opportunities while maintaining a commitment to secure transactions.
As the industry continues to evolve, FameEX keeps its foot at the forefront with these new upgrades, committed to fostering a user-focused trading environment that is safe, transparent, and efficient. Building on the brand's mission to reduce user trading risks and to foster a fair and free trading environment, the latest upgrades introduce robust tools and features that fundamentally improve the trading experience for both professional and new users alike. These changes are set to cement the platform's reputation as a pioneer in the cryptocurrency trading space, delivering superior trading experiences for all users. Understanding the brand's ethos of continuous innovation, these advancements will undoubtedly propel FameEX further into the limelight as a trusted, world-class digital asset trading platform.
About FameEX
Launched in 2020. FameEX is a global cryptocurrency exchange that currently provides fiat-crypto, crypto-crypto, grid trading, futures, options, margin, spot and a hugely popular referral and affiliate program. With more than 600,000 registered users across 50 countries and regions. FameEX provides a secure, stable and efficient 24/7 trading platform. In addition, FameEX keeps pushing the boundaries of the crypto exchange industry, exploring frontier growth opportunities and strengthening core competencies, expanding into adjacent product offerings and developing innovative business models that lead the way in bringing Web3 solutions into the crypto ecosystem including recruiting more Web3 developers and researchers to enrich the Web3 product that will support those visionary traders.
Find FameEX on:
Website: https://www.fameex.com/
Twitter: https://twitter.com/FameEXGlobal
YouTube: https://www.youtube.com/c/FameEX
Telegram: https://t.me/fameexgroup
Discord: https://discord.gg/V8yvKPxVCk
Trade on-the-go with the FameEX app (iOS/Android)