Worldcoin, a transparent protocol, thrives through the support of a global consortium of developers, individuals, economists, and technical maestros striving to broaden participation in and access to the global economy. The Worldcoin Foundation serves as the administrative arm poised to foster and evolve the Worldcoin community until it attains self-sufficiency. The anticipated launch of Worldcoin in the first half of 2023 is on the horizon, with the commencement of its global tour now in full swing.
About Worldcoin.
Worldcoin germinated from the original idea: "What if there existed a method to disseminate a novel digital token equity to everyone globally, free of charge?" Propelled by this query, Worldcoin was conceived and has since amplified its mission to encompass a broader spectrum: establishing the world's largest identity and financial public utility, thereby enabling universal participation in the global economy.
Worldcoin is an open-source protocol, conceived with the ambition of facilitating universal involvement in the global economy. Its architecture is inherently decentralized, implying that ultimate supervision and decision-making will be shouldered by its user community.
Those backing Worldcoin are zealously creating synergistic tools to help actualize its mission. These tools comprise:
World ID – A privacy-oriented digital identity designed to tackle critical identity challenges, inclusive of authenticating unique individual identities.
Worldcoin Token – The inaugural global token distributed free to unique individuals, earmarked for practical usage and future governance.
World App – A fully self-custodial application utilizing Worldcoin tokens, Cryptocurrency, stable coins, and traditional currencies for global payments, purchases, and transfers.
It's important to note, the unique digital identity procured via the World ID plays a pivotal role in a networked world replete with increasingly sophisticated artificial intelligence, exemplifying human uniqueness. The Worldcoin protocol aspires to become the largest identity and financial public network worldwide, accessible to everyone, irrespective of their nationality, background, or economic status.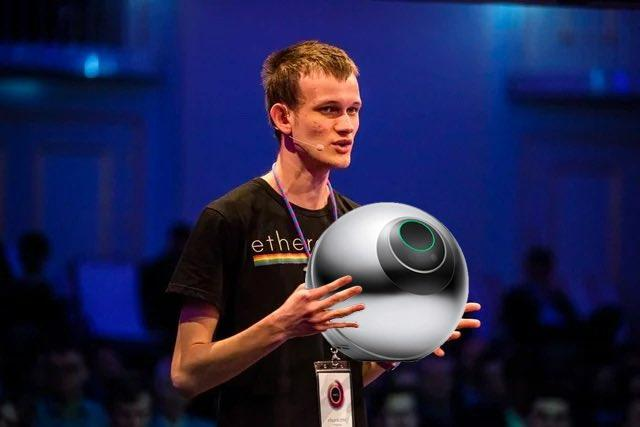 What is the Orb, and why does Worldcoin require it?
The Orb is an imaging device, utilized for verifying your authentic and unique individuality and ensuring that you have not previously received Worldcoin ID authentication. It is essential as it offers the only reliable and secure method to ascertain uniqueness and individual identity, while simultaneously safeguarding privacy.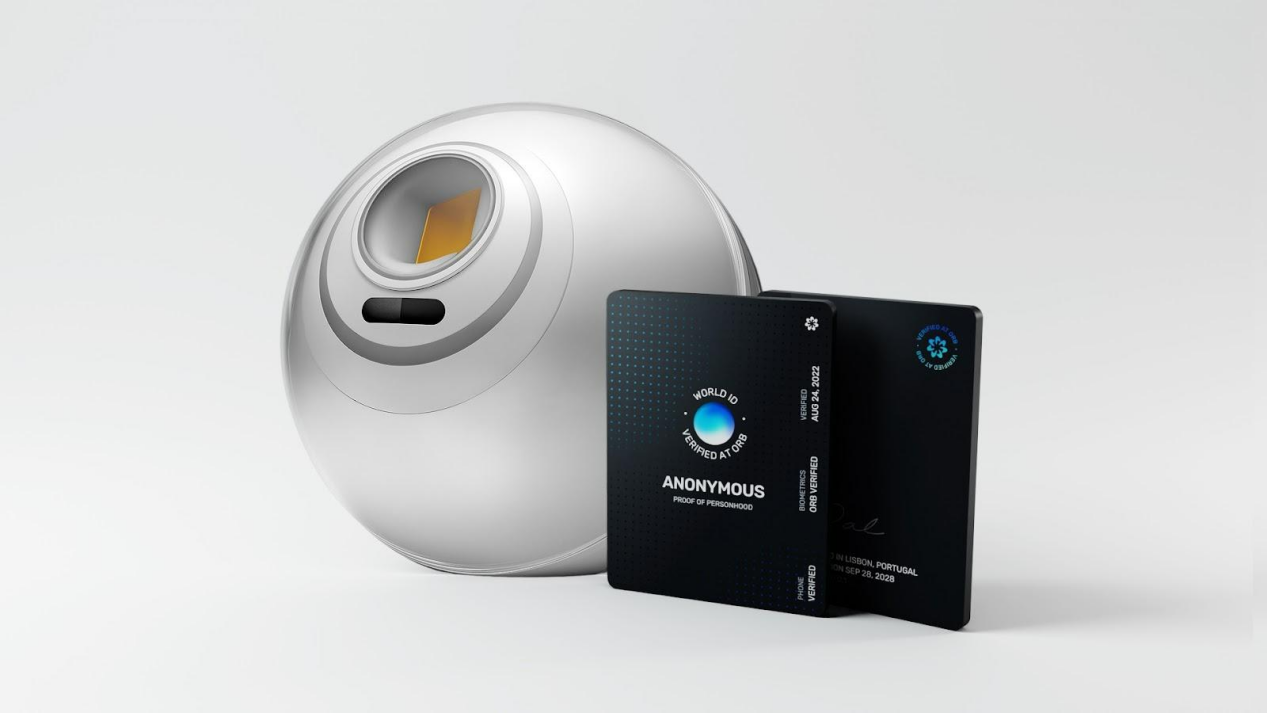 How does the Orb work?
The Orb operates by capturing and processing images and distinctive iris patterns of individuals to examine their authenticity, uniqueness, and verify that they haven't previously received Worldcoin ID authentication. Since no two individuals share identical iris patterns and these patterns are exceedingly challenging to forge, the Orb can accurately distinguish individuals without gathering any additional information about them, even their names.
Understanding the Orb and Why Worldcoin Utilizes Biometric Technology
Why does Worldcoin employ iris biometric technology?
When Worldcoin was in its infancy, we didn't envision developing a biometric imaging device. Constructing customized hardware is daunting and costly, an endeavor nobody willingly embarks on if avoidable.
Our mission was to freely distribute a novel digital token to every person worldwide, serving as a means to assist their entry and participation in the global economy. We only set out to create the Orb after concluding that biometric technology was the sole realistic avenue to achieve our objectives.
Our research suggests that iris scanning offers the most accurate biometric technology, boasting an acceptable user experience and has been successfully tested on a large scale. This is because the iris exhibits robust anti-fraud properties and rich data, implying that it can be used to precisely distinguish billions of unique humans. The richer the data of biometric markers like the iris, the fairer and more inclusive the system becomes.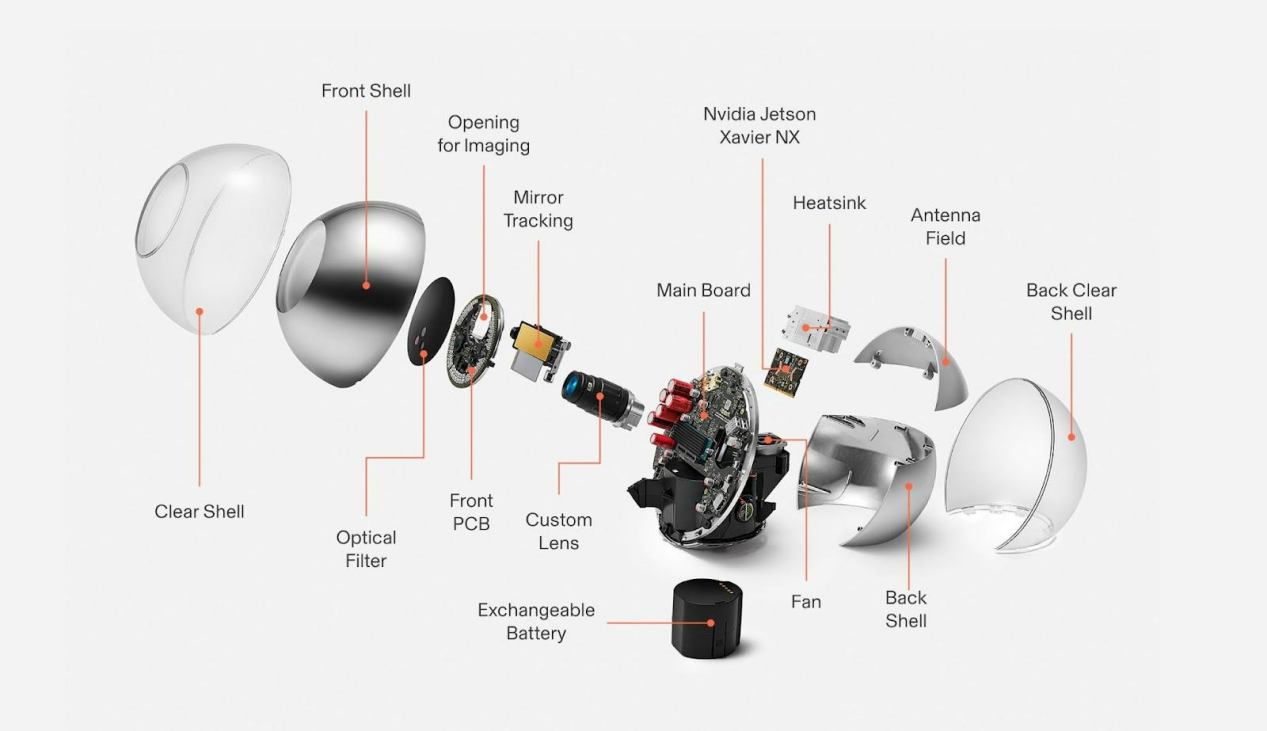 Given that commercially available iris imaging devices failed to meet our technical or security needs, we spent years developing our device to facilitate the democratization of the global economy in the most inclusive manner possible.
The Global Airdrop of Worldcoin Tokens $WLD is Underway.
What is the amount of Worldcoin tokens I will receive upon validating my uniqueness?
Every individual who verifies their uniqueness via the Orb can claim Worldcoin tokens for free within their World App, as long as they are located in a place offering Worldcoin tokens. Currently, qualifying authenticated users can claim 25 free Worldcoin tokens at launch. Users can check their token balance within the World App at any time.
Orb Tour
In addition to the current Worldcoin operations, the Worldcoin Community Operations Team will be attending web3 conferences in selected global cities during the spring and summer. Here, they will provide education and answer questions about Worldcoin, promoting the registration of World IDs via the Orb.
The multi-city global tour kicked off in Tokyo in April 2023, marking the first time individuals in many places across North America, Europe, the Middle East, and Asia will experience the Orb.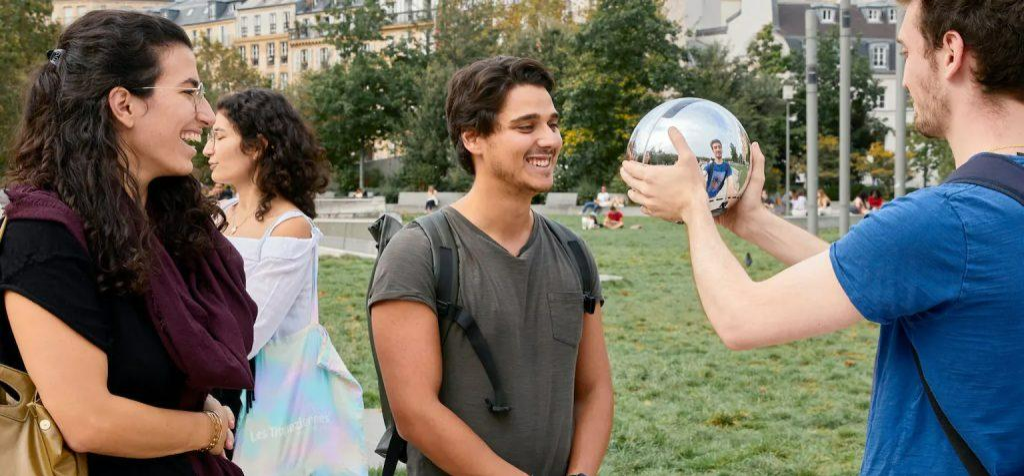 Orb Sales Information
From May to July, the Worldcoin Orb will be available for a limited time in the following cities: Berlin, Dubai, London, Mexico City, Miami, New York City, San Francisco, Seoul, and Tokyo.
If users need a secure, reliable, and convenient identity authentication device, the Orb is their optimum choice. You are welcome to visit one of the cities mentioned during the tour, learn more about the Orb and Worldcoin, and purchase the trusted identity authentication device. If users cannot visit these cities, they can purchase directly online.
Link: https://promotem.worldcoinshop.club